Buildings like trees
cities like forests

We care about the important:
The people and the environment where we live. Our planet.
Taking care of others and our environment are our premises.
Our commitment to the Vicente Ferrer Foundation is one of our most rewarding projects
Getting involved and collaborating with the construction of houses in Kutalapalli Thanda, in which we can make it possible for many families to have access to a home in that village allows us to continue believing in the power of solidarity

Today it's essential to emphasize in things that make us grow allowing us to evolve as a society
Green and sustainable energy is the way to protect and protect our planet.
At D'Ara Grup we are aware of safeguard our essential assets because our future generations can live in an ecological and sustainable environment.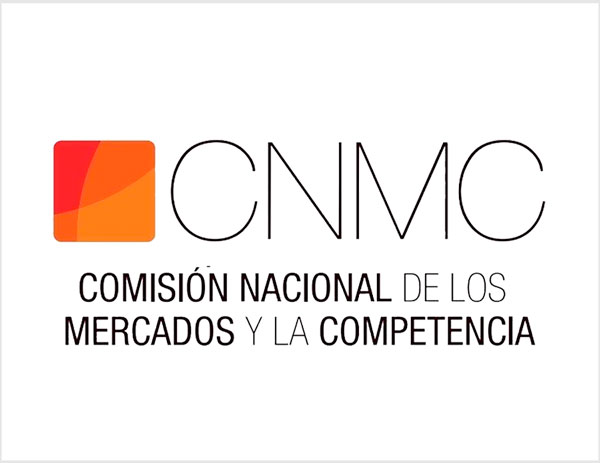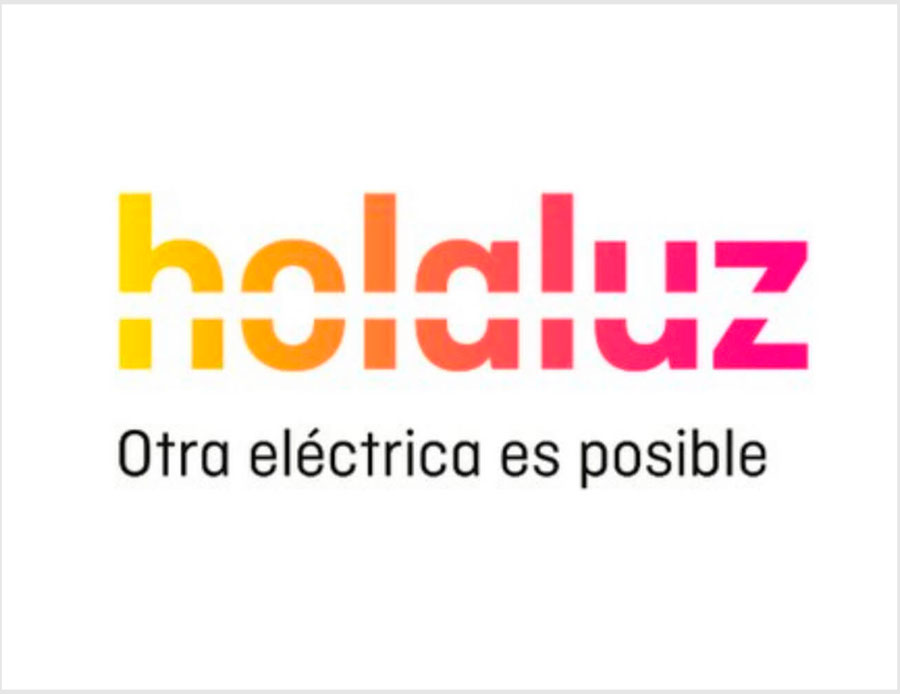 HolaLuz supplies 100% green energy with a guarantee of origin (GDO) certificate to its customers.
We favor and increase the sustainable and circular economy, responsible business among our members makes D'Ara Grup one of the companies with more sensitivity towards the values that help us to progress and improve in a society in constant evolution.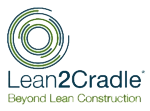 In our spaces you will find the necessary to be able to carry out your daily work with harmony and calm in a sustainable environment by the hand of a corporation that takes care of your wellness
We continue working to give every day
The best of us.