Exclusive office building & coworking on the seafront in Mataró
We have several totally open-plan offices, with accessible ceilings, led lighting, air conditioning, private bathroom and community bathroom. All offices are exterior. All offices have parking, archives and panoramic elevators. These are the Premium rental offices in Mataró.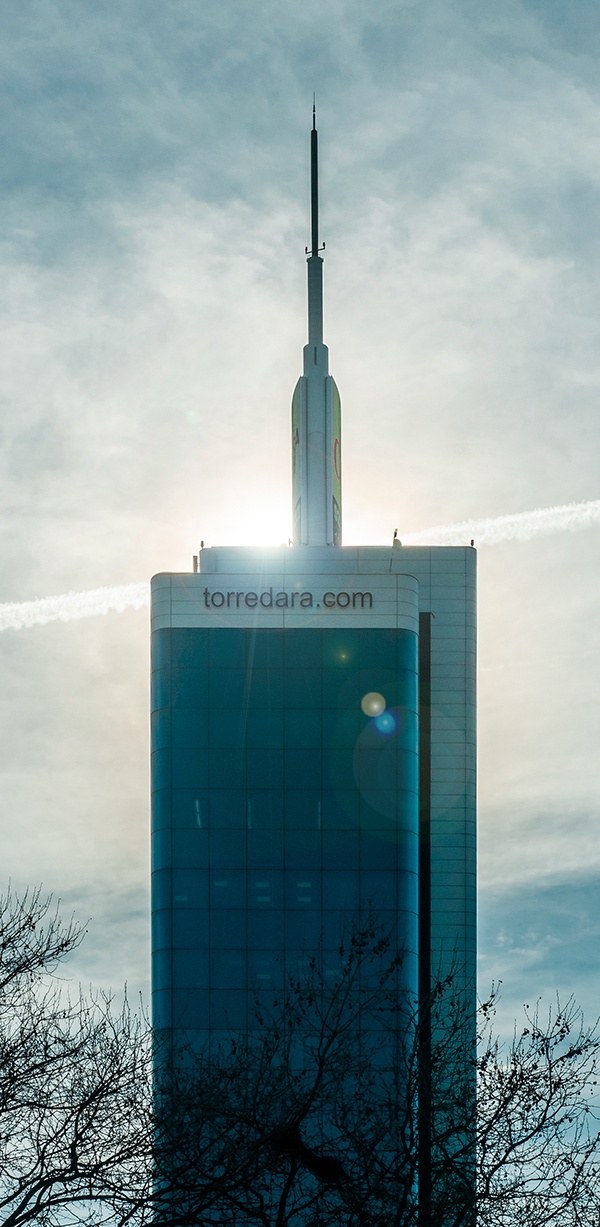 Office Rentals and Coworking in Mataró
Our offices, rooms and meeting areas share all these services:
CPL AROMAS
To house our part of the commercial office Torre D'Ara provides us with a pleasant space close to our production center located in Vilassar de Dalt. It is a suitable environment to receive visits and to develop the group sessions of our teams. We connect with the sustainable vision of the facilities and enjoy its facilities.
Neus Lloveras, Branding Manager & Marketing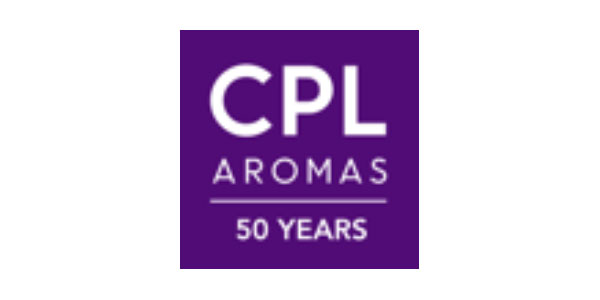 WE ARE TRAMA
We chose Torre d'Ara for its dimensions, space and light. Working in their facilities is very comfortable and pleasant. In 3 words, our experience at Torre d'Ara is satisfying, comfortable and accessible.
Marta Altozano, Design Department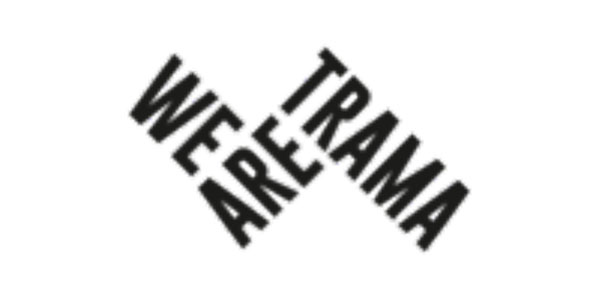 CORKTEX
A very quiet environment ideal for working, large spaces with lots of natural light (office, living rooms, offices and corridors) with all the comforts. All possible services including parcel reception (very important to us), suitable smoking areas and soundproof rooms, meeting rooms prepared with the latest technology available 24 hours a day, very clean and in a magnificent environment.
CORKTEX GLOBAL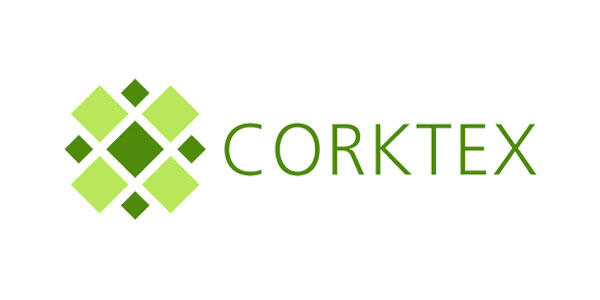 Sal.la
Just entering the coworking, the first time, the design, the materials and the light gave us a most pleasant feeling. We did not doubt for a moment that we wanted our office here. The staff are lovely and always ready to help you. We like to take care of ourselves, and to be able to have a changing room where you can change, go for a run to disconnect, shower and return to work, it is very much appreciated !!!
Meritxel Salvador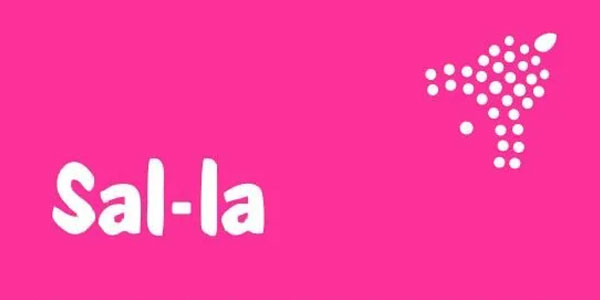 HONEXT
Having and adapting the office space and its cost according to the needs of each startup based on its state of development seems to us a great advantage. Take care of everything that is not your core business: internet access, reception, cleaning, security, etc. Of the spaces we would highlight: The modularity of offices and meeting rooms.
The aesthetics: comfortable and elegant
The service: reception, cleaning, printing, internet
The office: sea views and light !!!
Honext
COMET GESINCO
"We were looking for a place outside the center, comfortable and easily accessible. A practical office to do not make a big investment. And Torre d'Ara provided it us."
CEO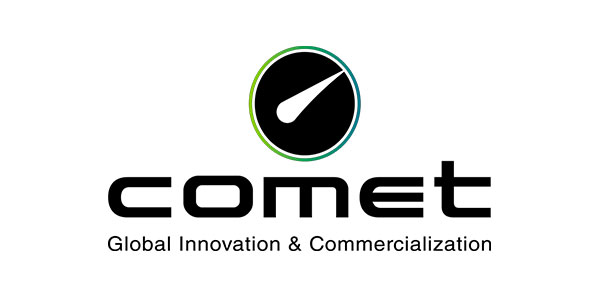 PROSEGUR
"It is an enriching and very positive experience. Here we have lots of light, spaciousness and wonderful views of the sea."
Cesar Menéndez Presencio
Communication Departament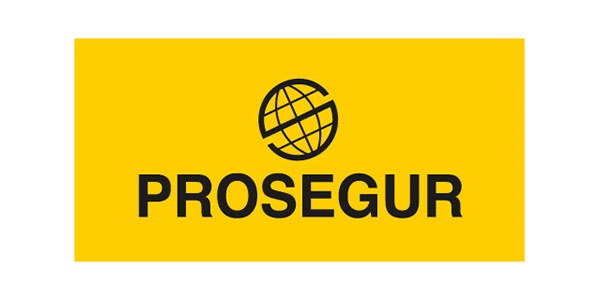 FOCALIZA
"We quickly decided for Torre d'Ara because the views that offered the building and the connection it has with the main access roads to Mataró."
Emilio Peña
Responsable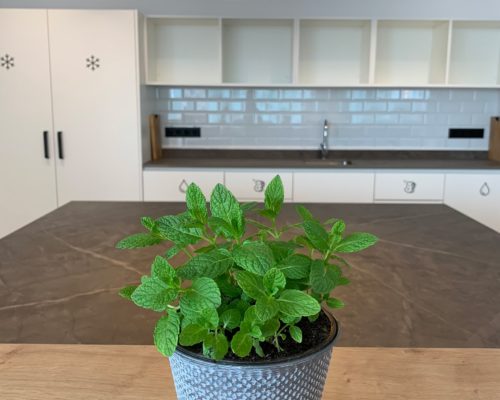 As a consequence from the industrial revolution, the production and consumption model was based on…
Our service station

Make the most of your time
Two types of washing to choose
The fields with * are required