What are you looking for?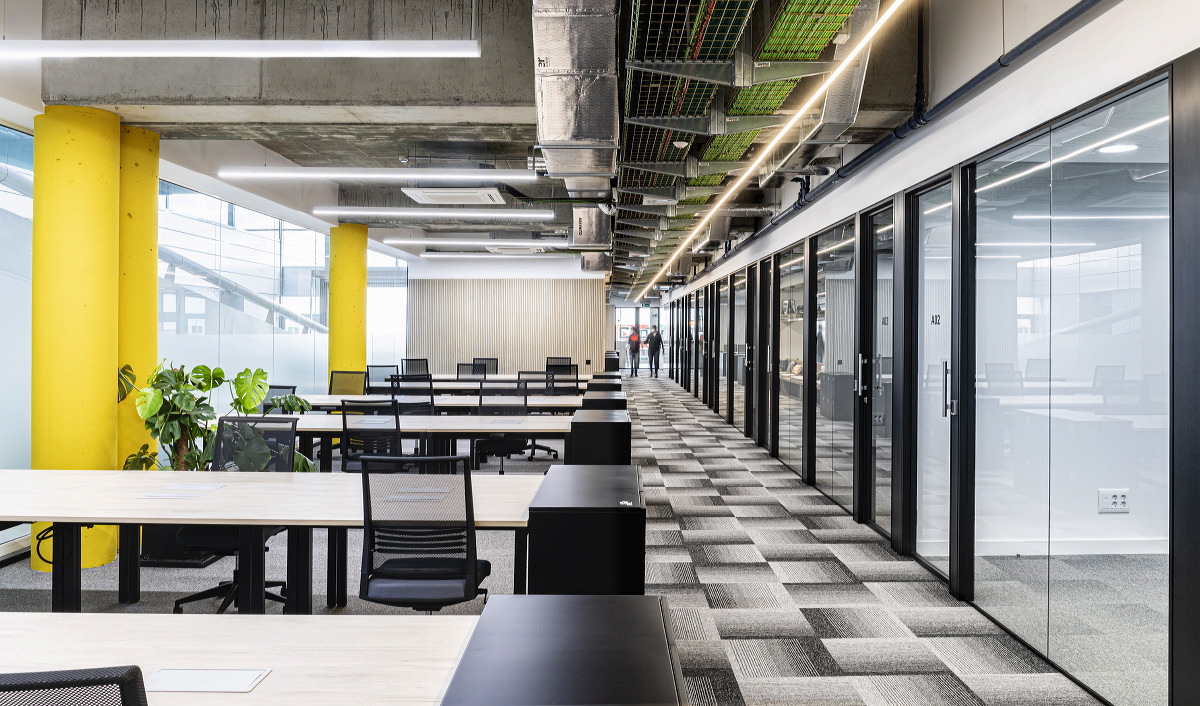 Recommended for freelancers, remote employees, small business owners, or business travelers who need flexible and inspiring workspaces.
It's perfect for those who need 24-hour access to a workspace, but not necessarily a private office, or even the same desk every day.
A new place every day means new conversations with future collaborations, with the tranquility of always being able to disconnect for a while from work in our green areas and terraces.
Includes 4 free hours per month of meeting rooms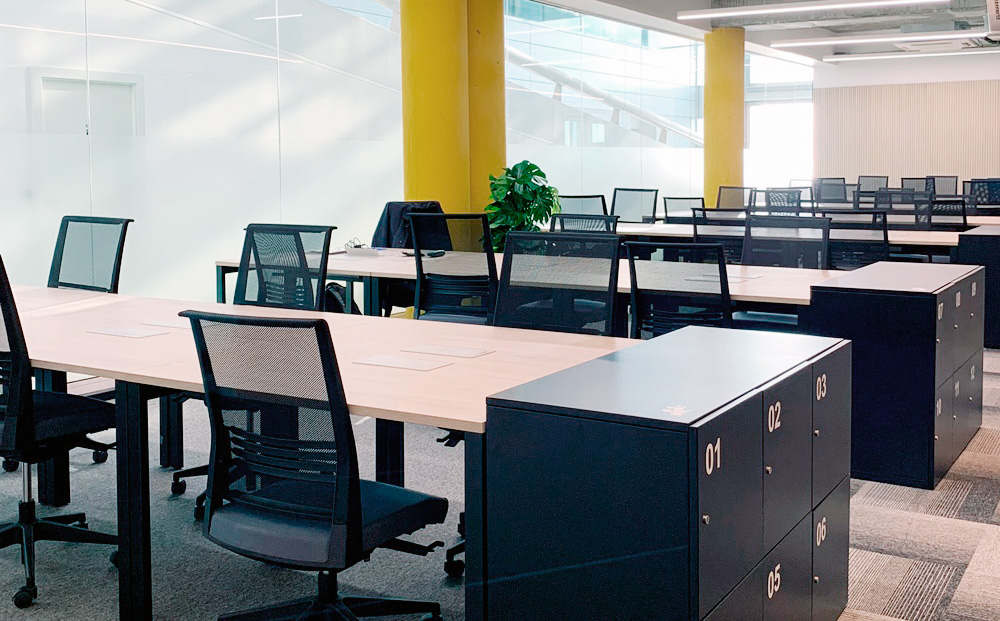 Ideal for workers, Small Business Owners, Freelancers, and Remote Workers – Any professional who needs a permanent, reserved space where they can store their belongings and come back the next day.
Personal desks come equipped with a chair, trash can, and a lockable filing cabinet – everything you need to make yourself at home.
Includes 4 free hours per month of meeting rooms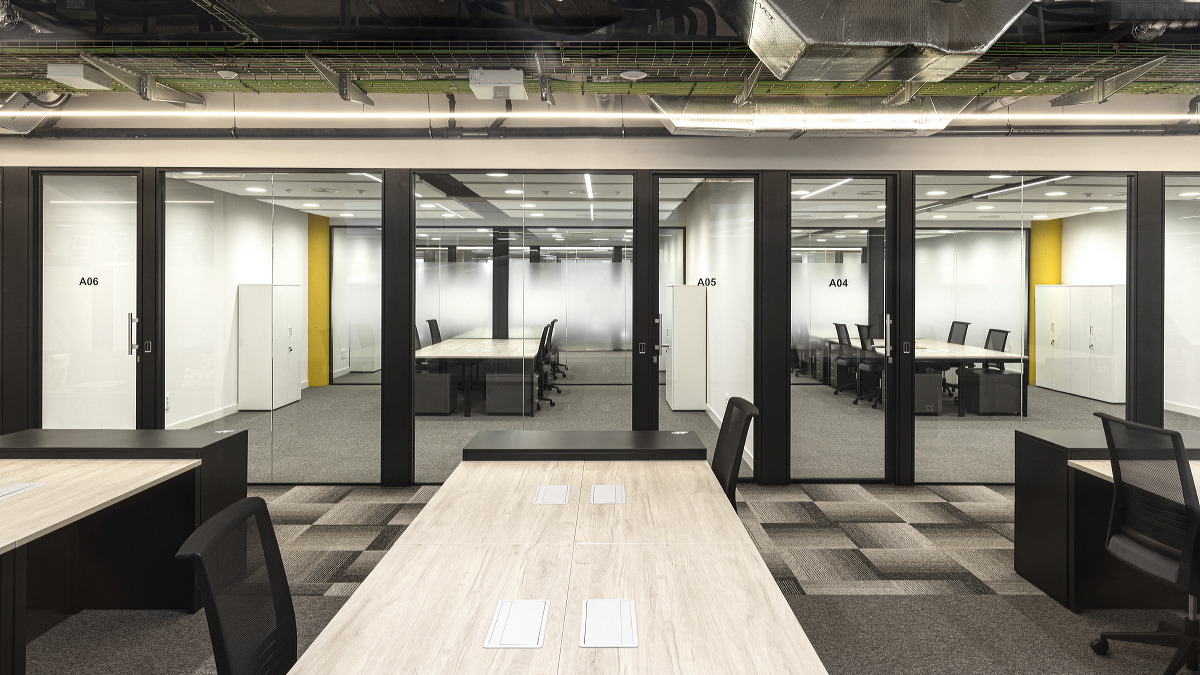 Own code-lockable office space, ready to go, with access to shared meeting rooms, common areas and premium services.
For those who demand more privacy. Closed and equipped with all services.  Unique spaces with 100% coworking atmosphere.
Includes 6 free hours per month of meeting rooms