The coworking that push your talent
The versatile and sustainable solution that suits you
Share space with other professionals like you
Find the right space for you in our coworking in Mataró.
3000 m2 of shared and private spaces, rooms and outdoor terraces, so your business can adapt in times of uncertainty.
A place to work at your own way in the heat of an innovative business center in Maresme.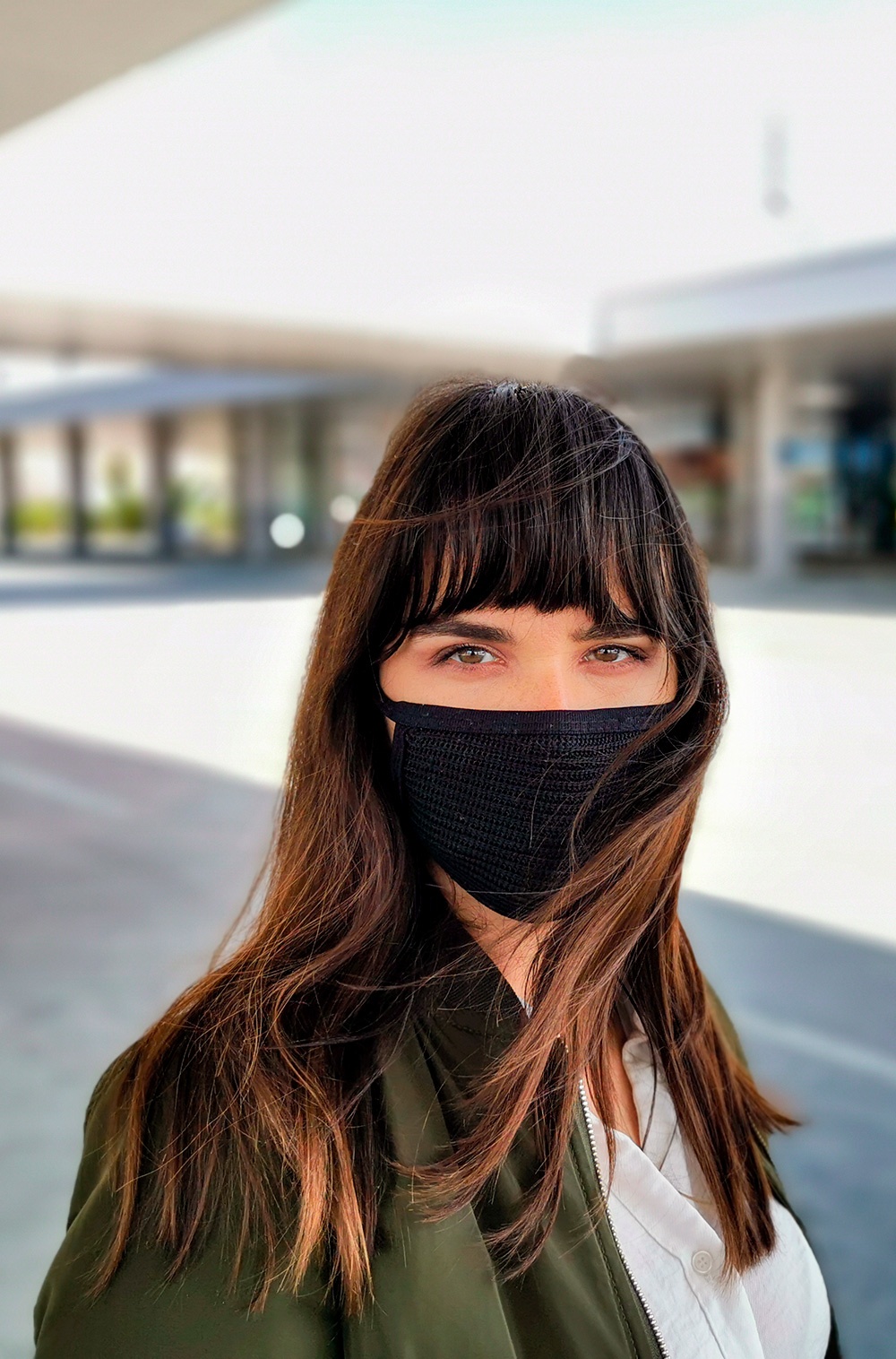 Workspace solutions
We adapt to our different types of people and projects. Whether you are a start-up, SME, freelance, medium or large company, this is your place.
We have flexible spaces and plans for all tastes. And that implies rates for all audiences. Therefore, if you contact us we can offer you those that best suit what you are looking for.
What do you need?
PERSONAL DESK
Ideal for workers, Small Business Owners, Freelancers, and Remote Workers – Any professional who needs a permanent, reserved space where they can store their belongings and come back the next day.
Personal desks come equipped with a chair, trash can, and a lockable filing cabinet – everything you need to make yourself at home.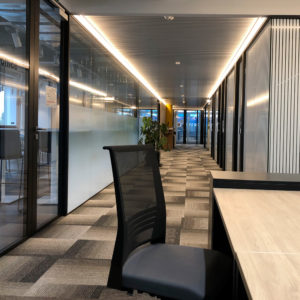 HOT DESK
Recommended for freelancers, remote employees, small business owners, or business travelers who need flexible and inspiring workspaces.
It's perfect for those who need 24-hour access to a workspace, but not necessarily a private office, or even the same desk every day.
A new place every day means new conversations with future collaborations, with the tranquility of always being able to disconnect for a while from work in our green areas and terraces.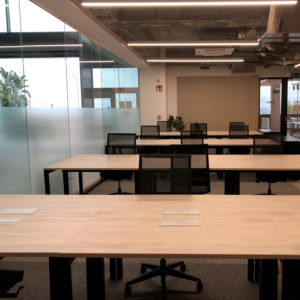 Offices and private spaces
Own code-lockable office space, ready to go, with access to shared meeting rooms, common areas and premium services.
For those who demand more privacy. Closed and equipped with all services.
Unique spaces with 100% coworking atmosphere.
From 10m2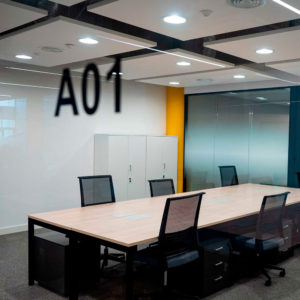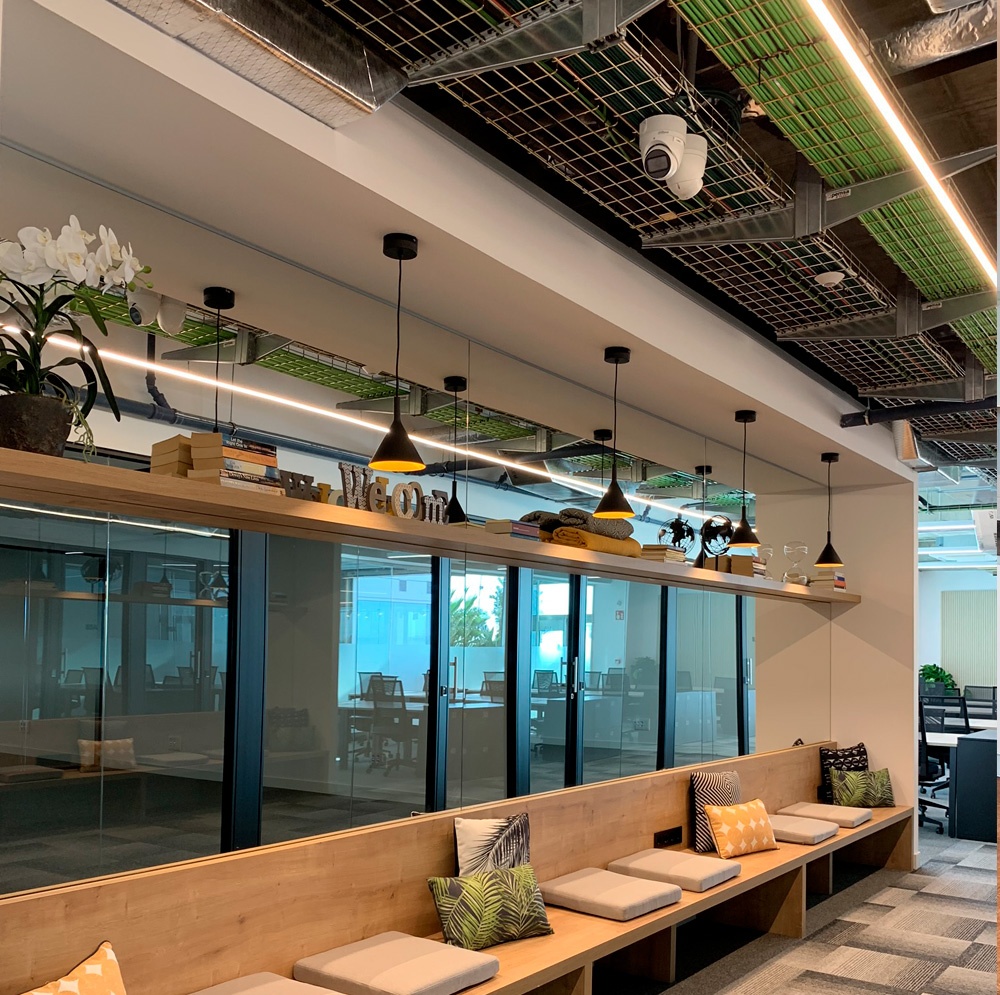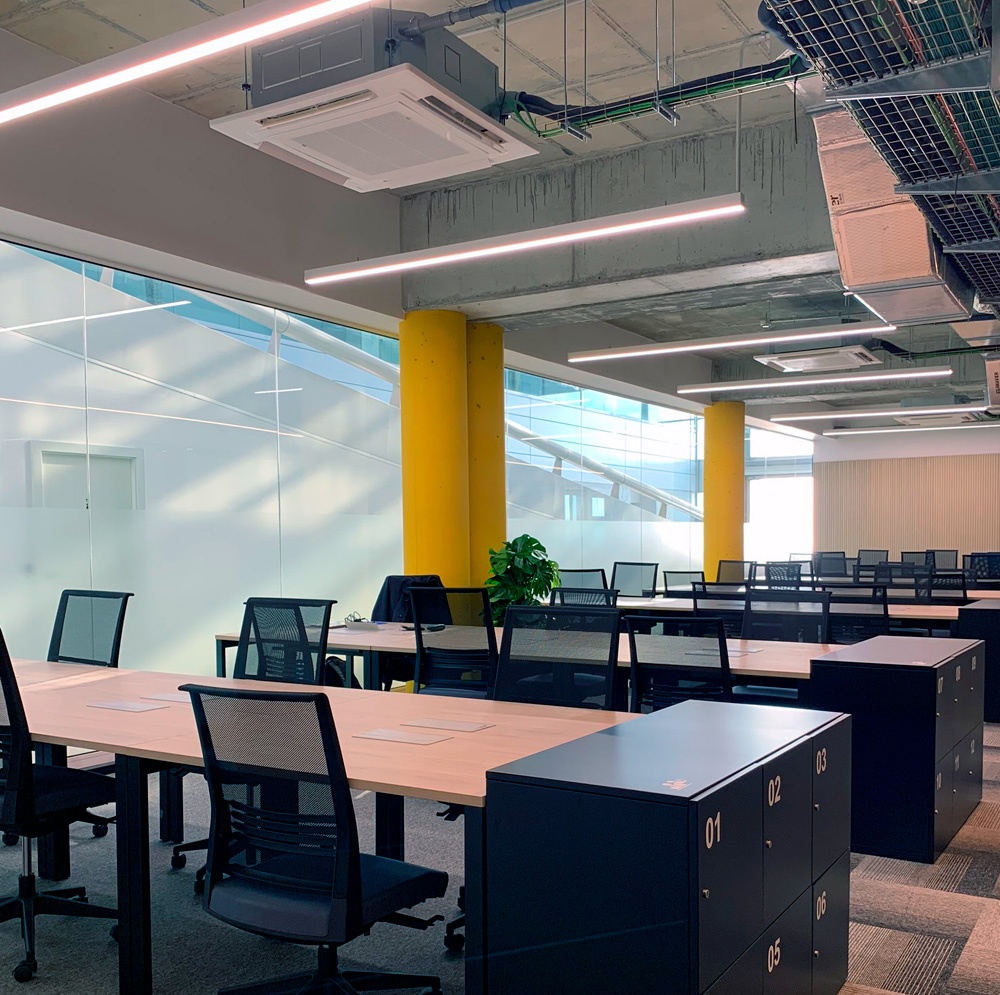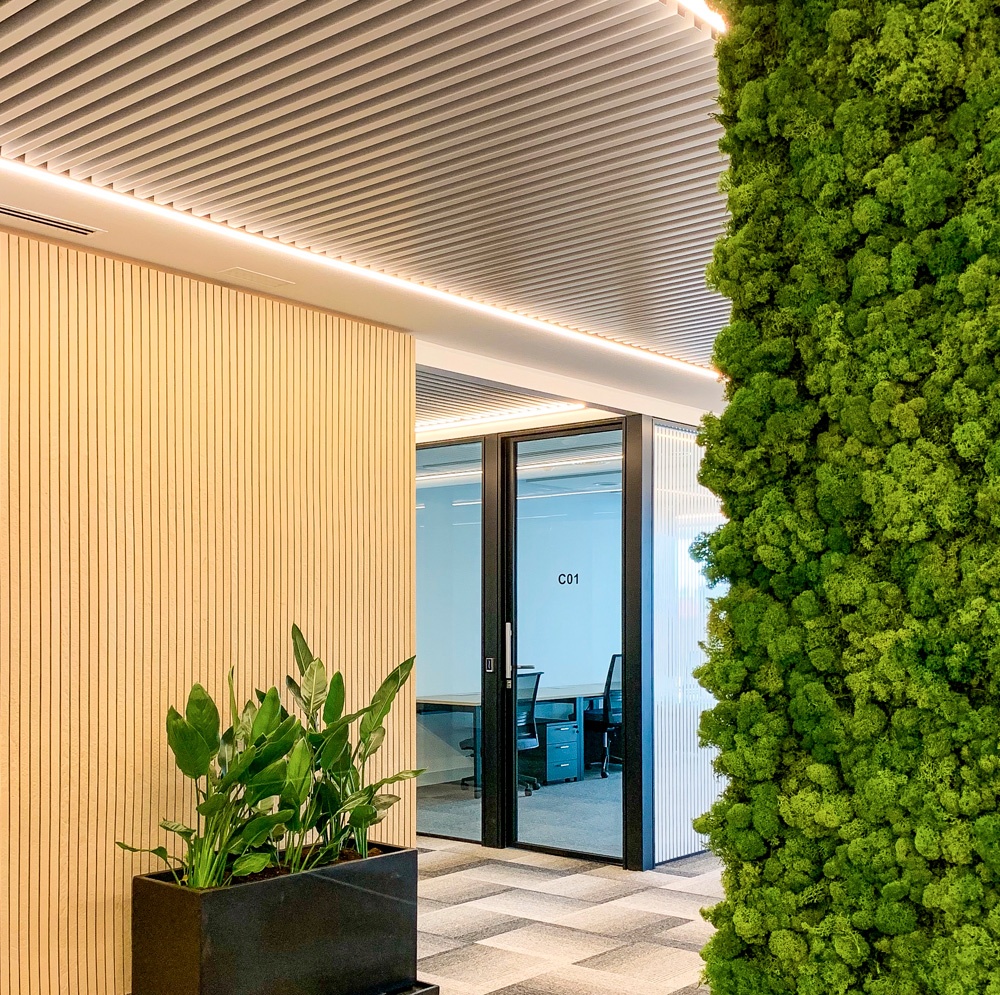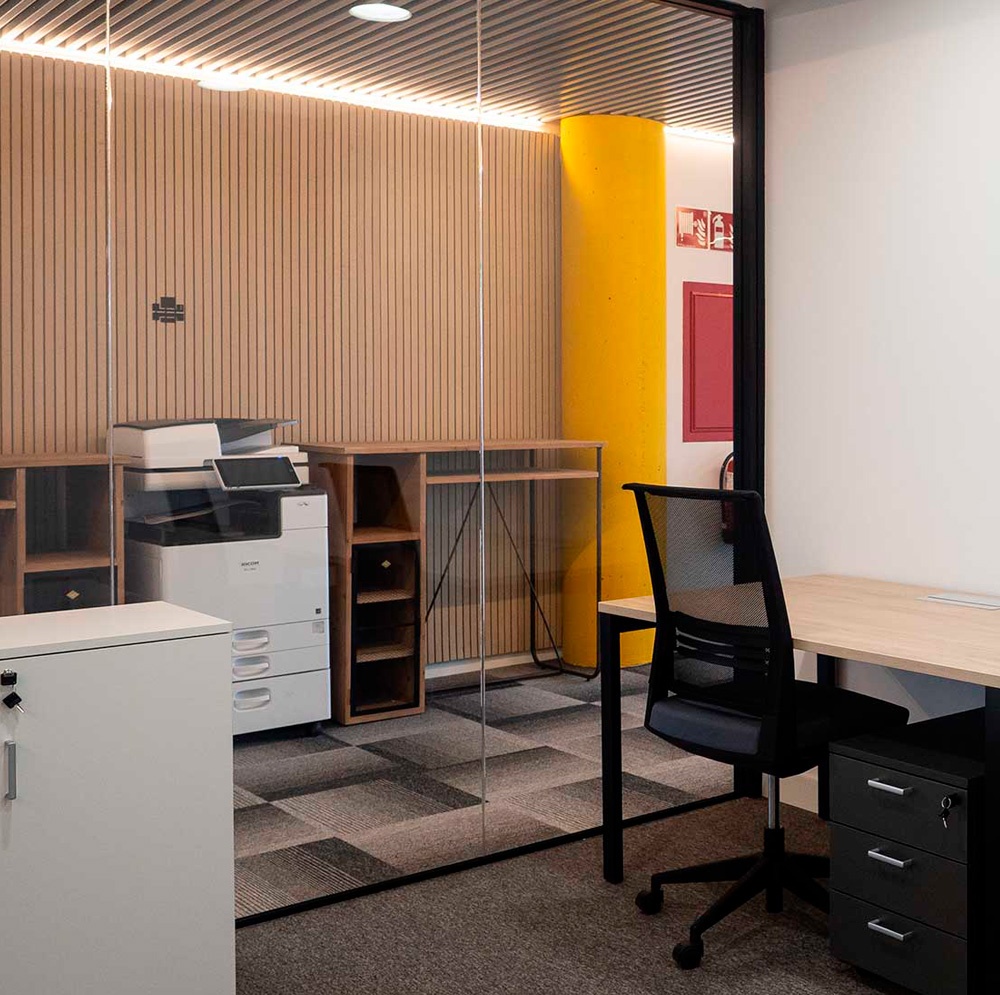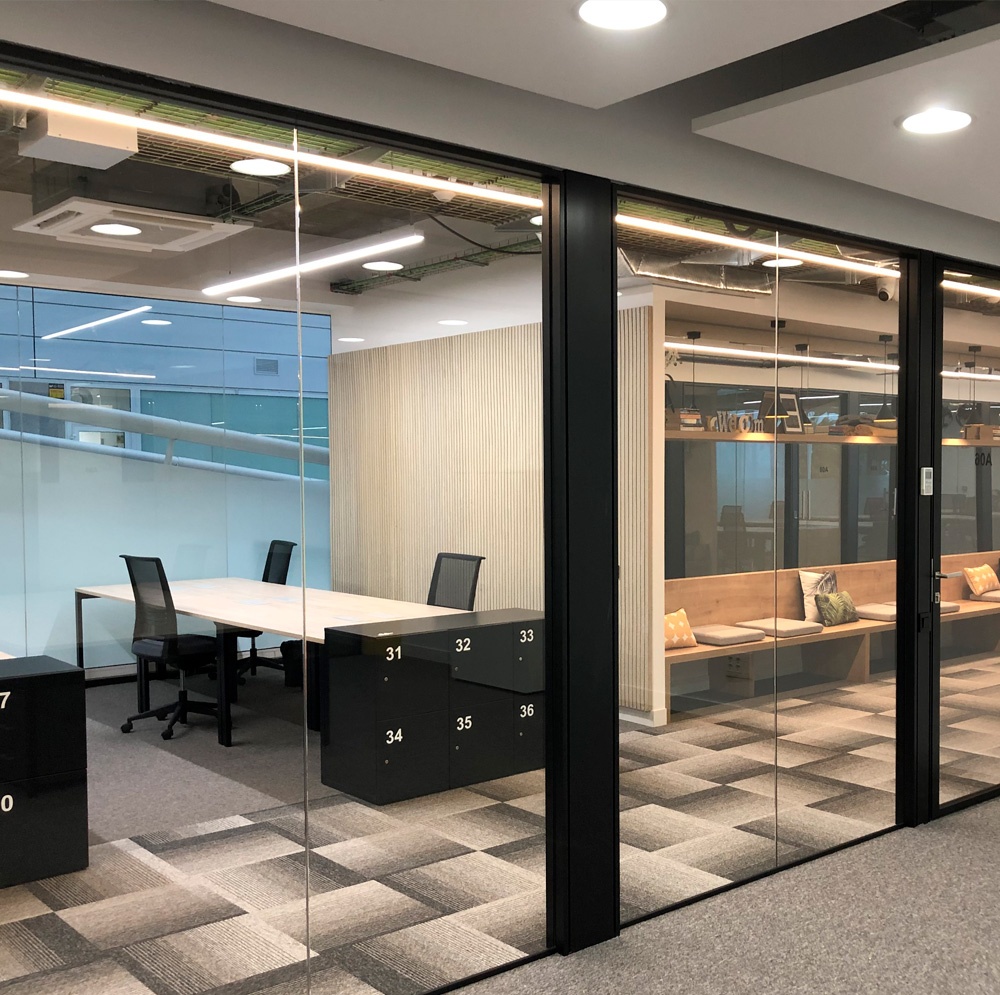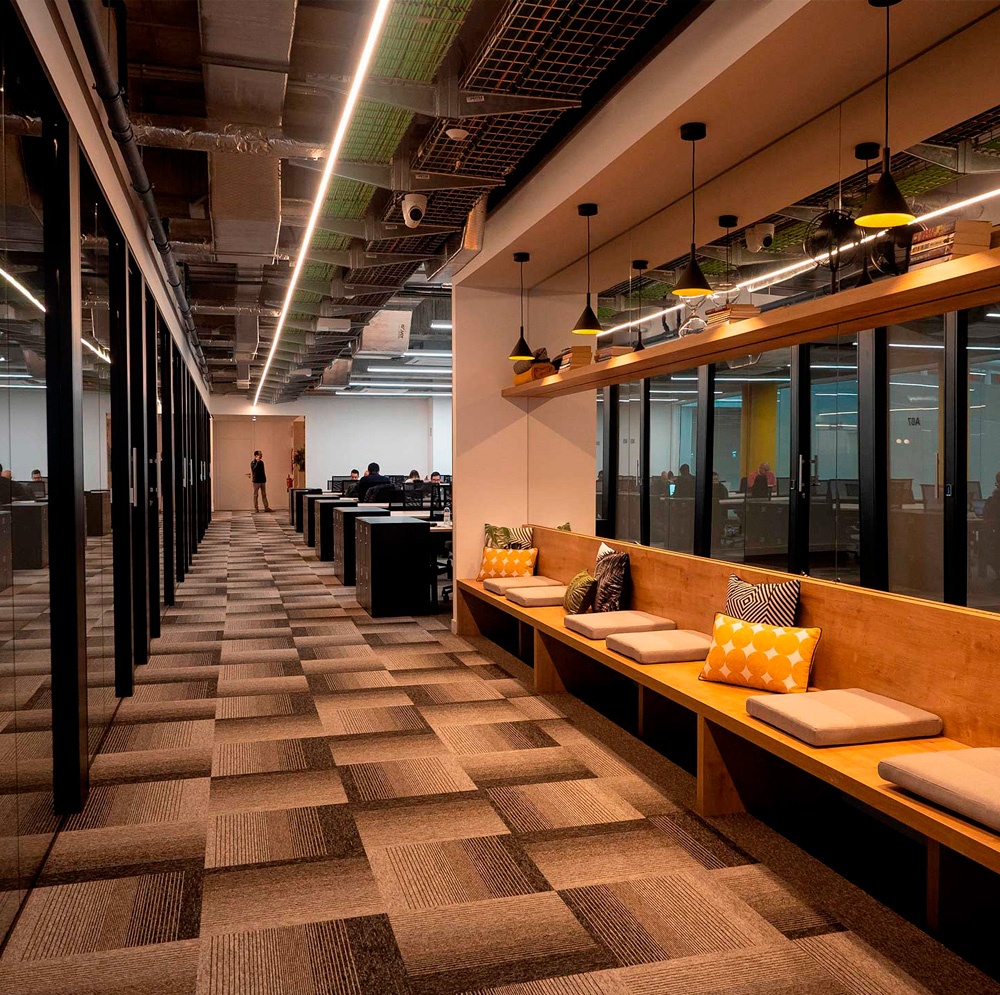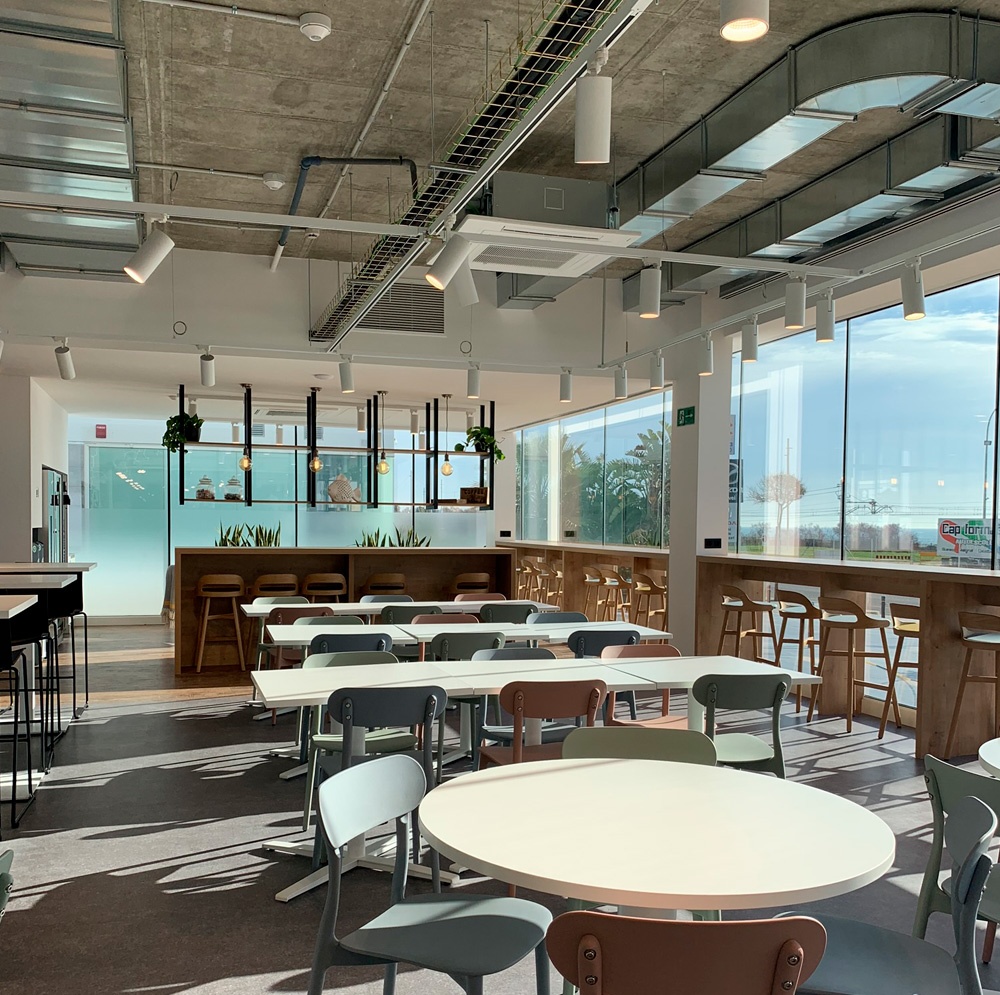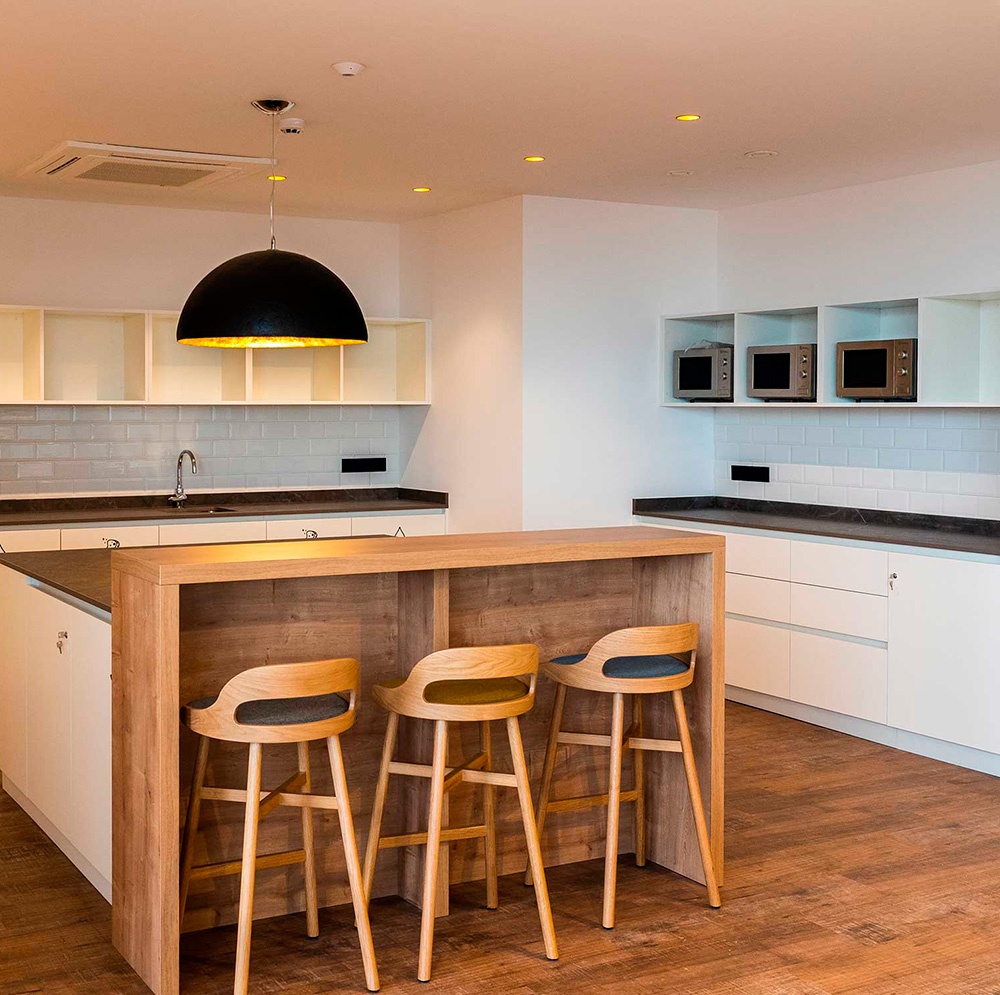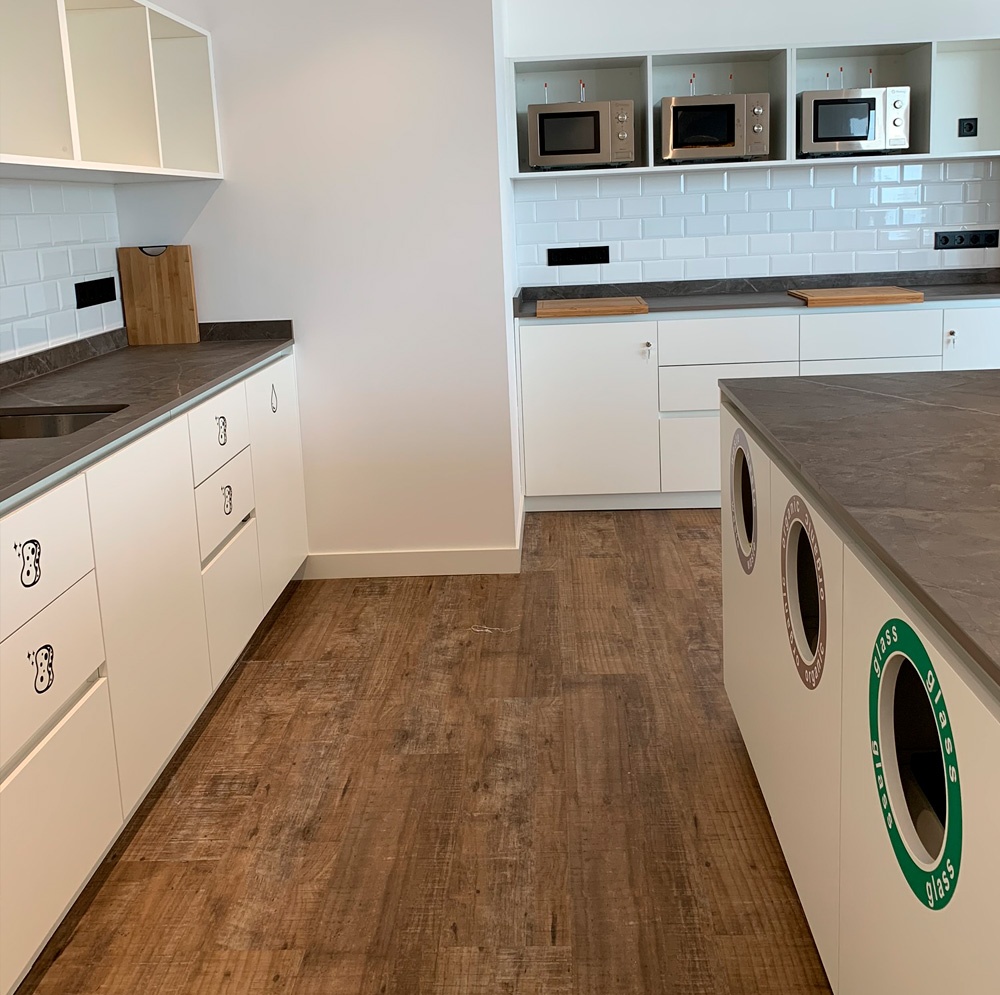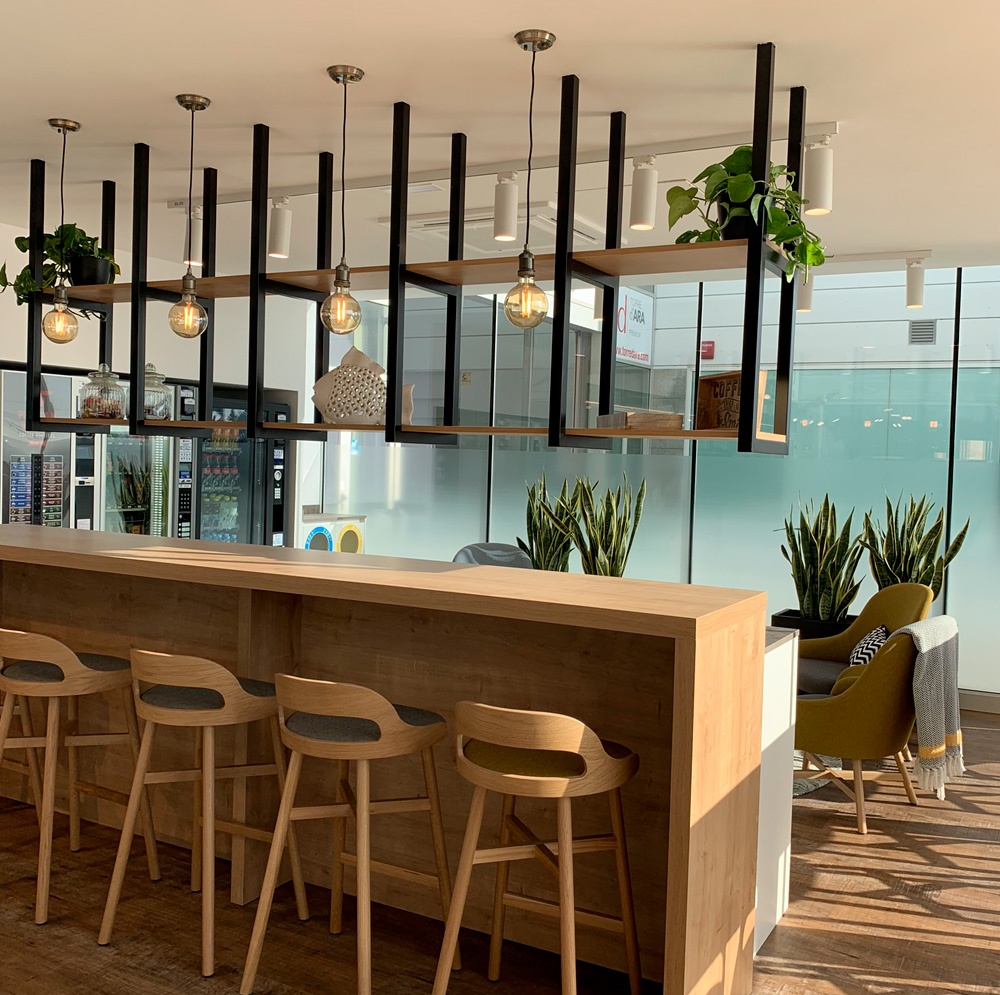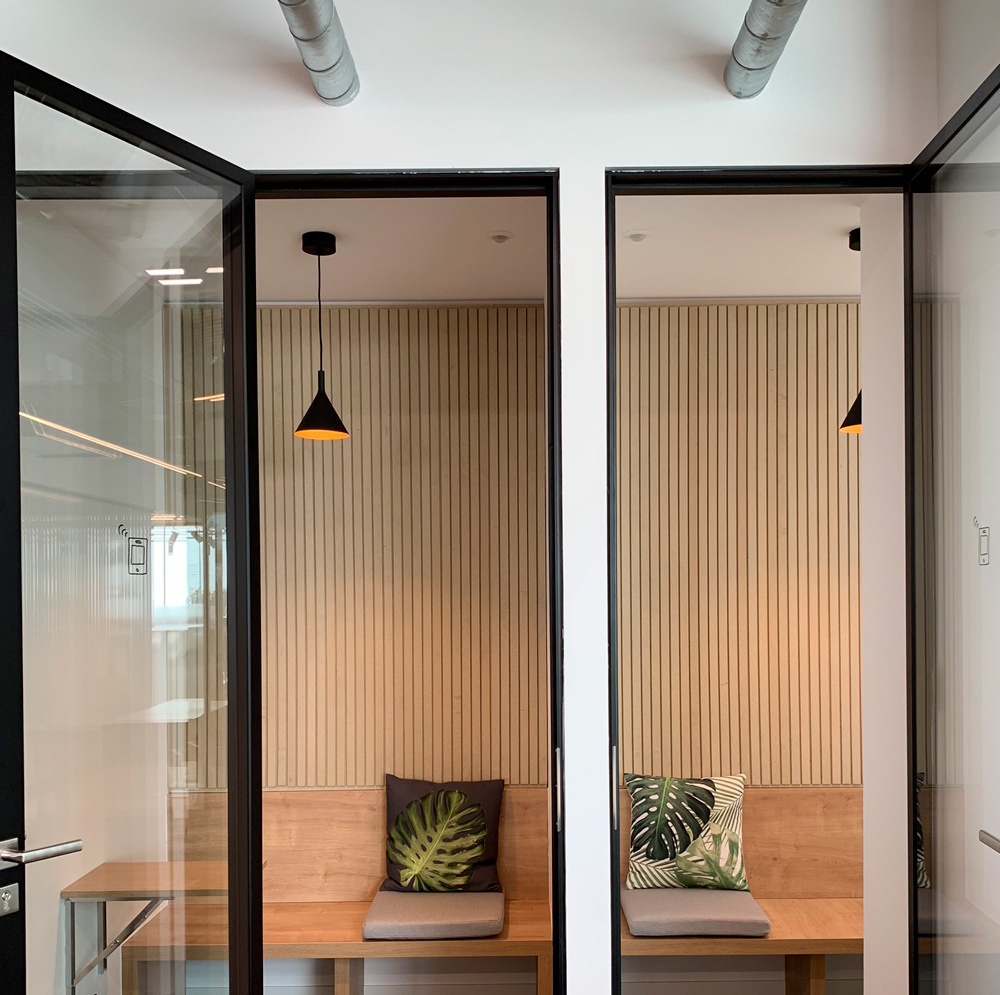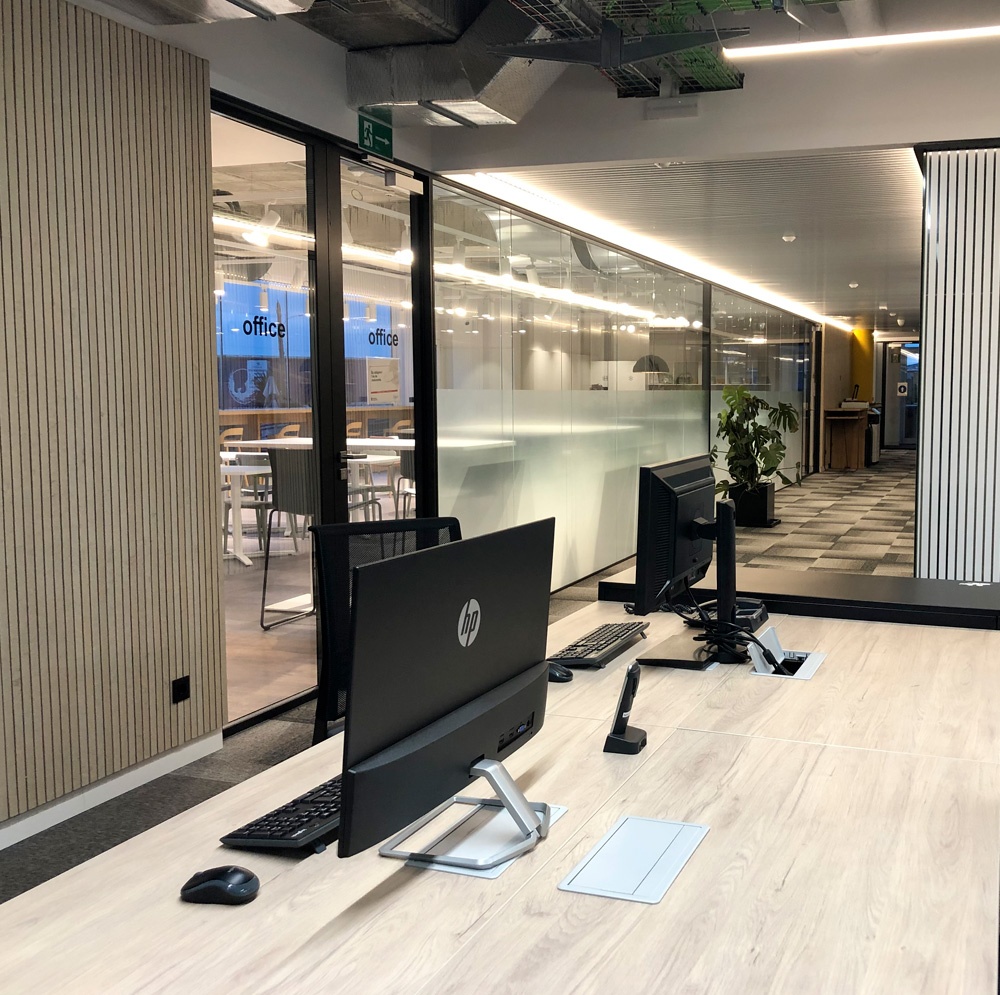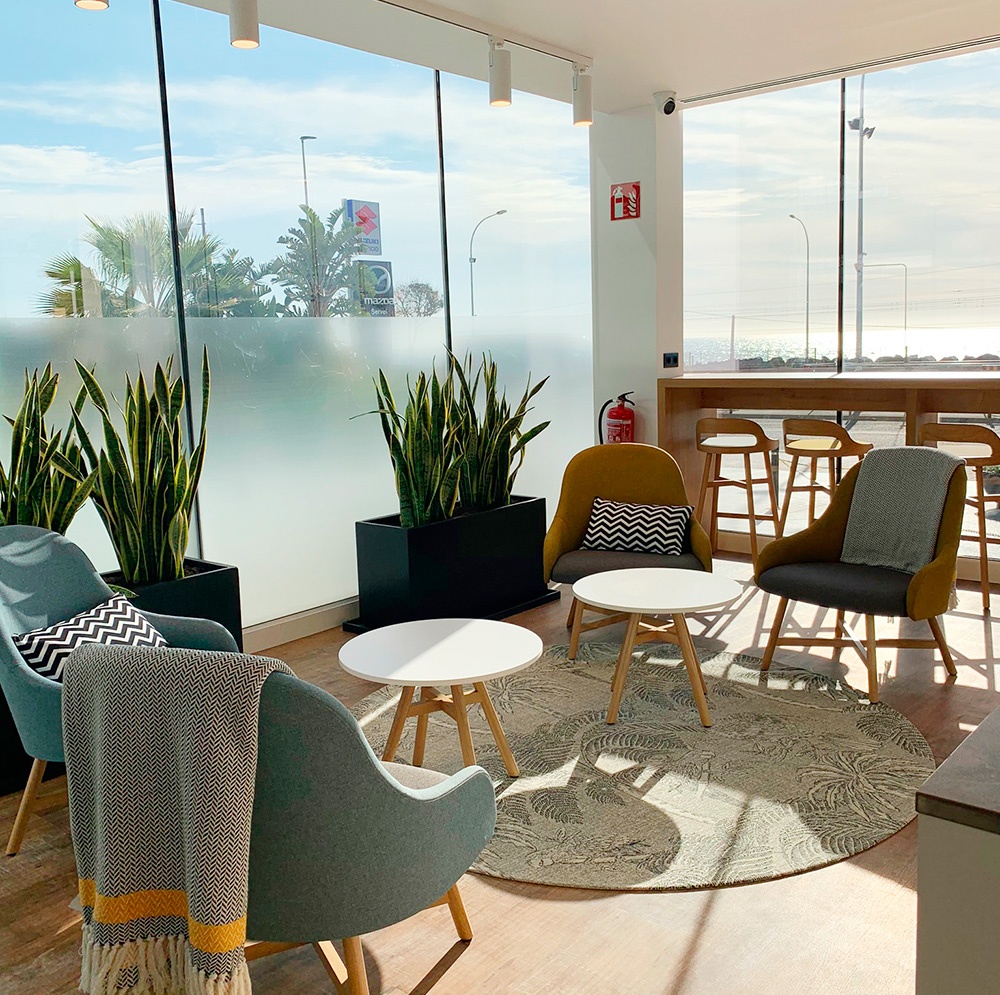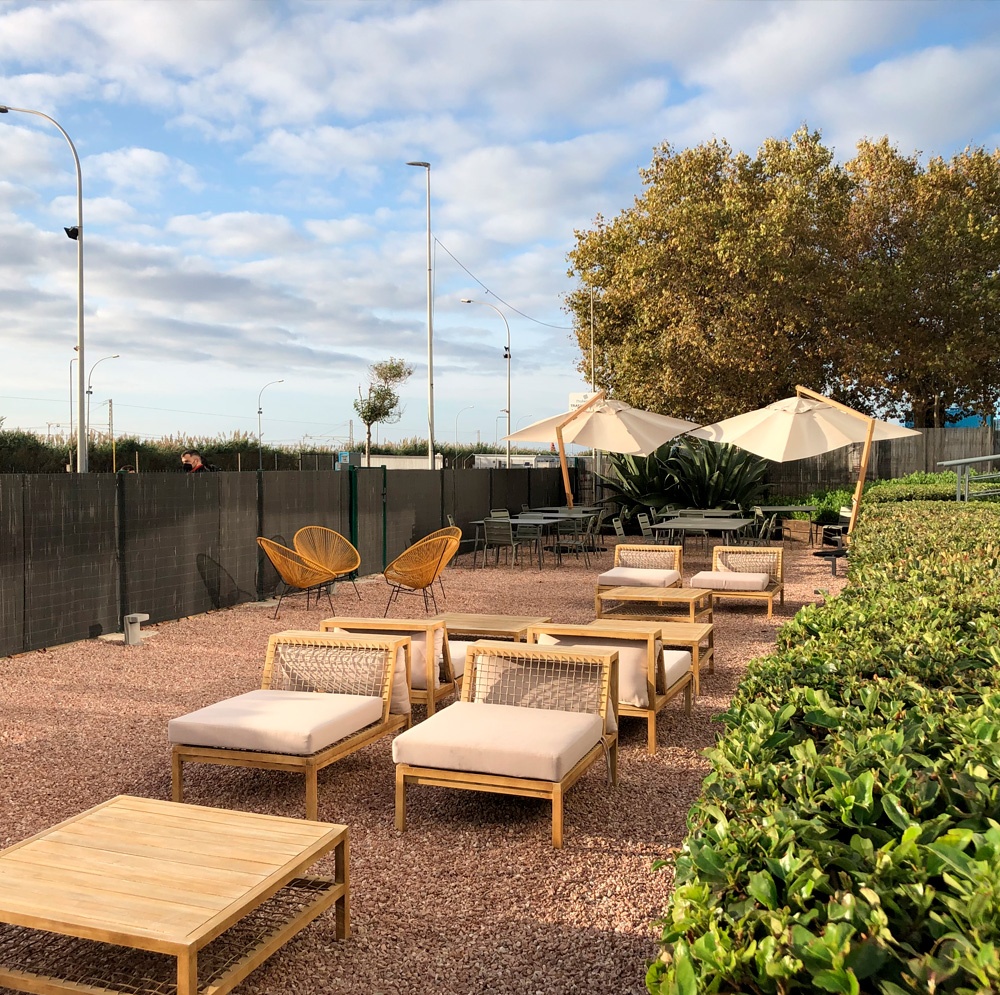 With endless services


Access Mon-Sun 24h

Work in the healthiest, most productive and sustainable coworking in Europe
In Torre d'Ara we have built processes based on the Circular Economy arguments, according to Cradle to Cradle® principles
Thermal, light, acoustic and layout comfort are designed for the well-being of people
500 tons of sustainable raw material
Carbon footprint reduction
Ecotoxicity
Health
Traceability of raw materials used
Productivity
Cyclability: coworking raw materials may be decomposed and reused in the future
No products that cause cancer or other diseases