100% Passion
D'Ara Grup's history is a familiar history that for three generations has been able to build his future through work, enthusiasm and a business vision, assuming that in order for dreams to come true, we must believe in them.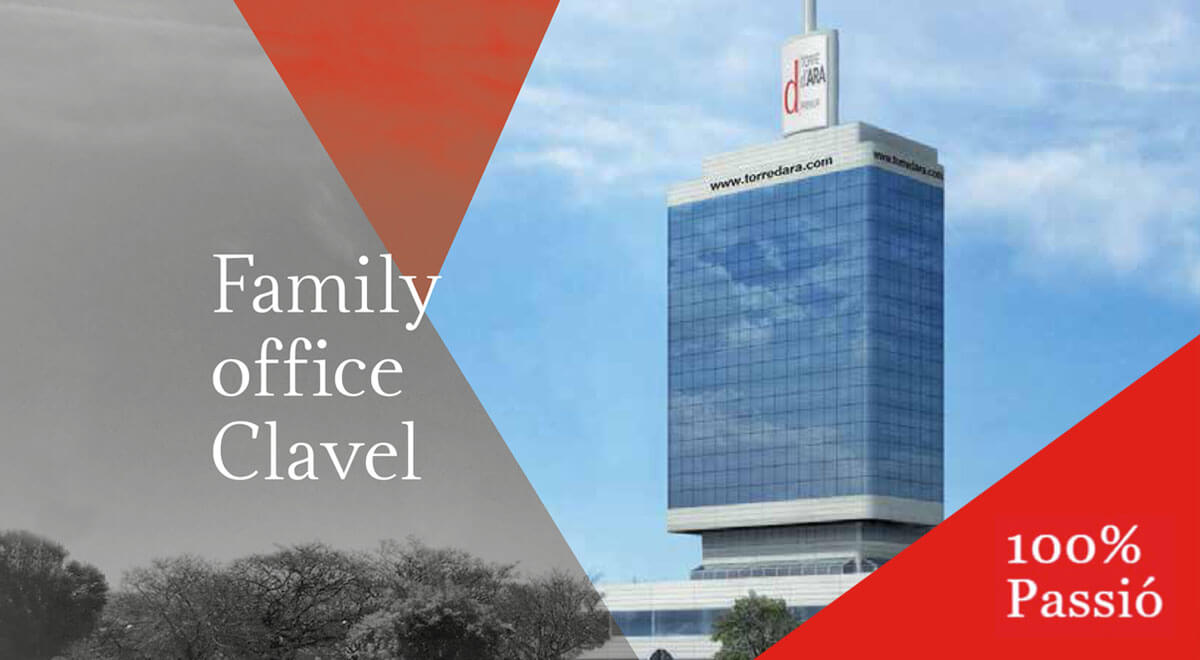 Our history
Joan Clavel Vila was the founder of the business saga. Driver for wealthy families in Mataró (Barcelona), Joan Clavel sensed that in order to thrive, it was necessary to undertake, when the meaning of this word was far from what it now implies.
For this reason, he leveraged his self-taught mechanics knowledge and opened a motorcycle repair and sale workshop on a street in the center of the city, Mataró.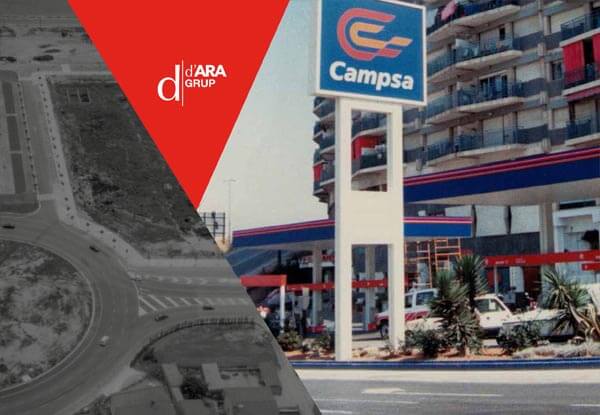 Values
Excellence and ethics is the goal in all the sectors in which we carry out our activities. This means always working at the forefront, with a spirit of constant innovation, and offering our customers preferential quality treatment and results.
We understand that our origin and raison d'être implies a generational experience that is, without a doubt, an added value that benefits our clients.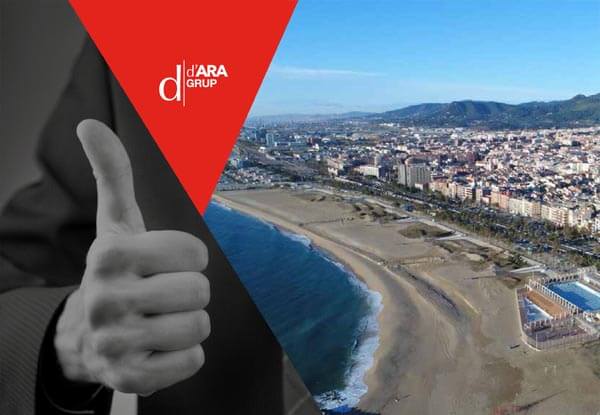 Sectors
As a family business with 100% entrepreneurial DNA, D'Ara Grup is always in a position to invest in new business areas.
Our current activity is a good example of the desire for diversity and its presence in very different sectors, always contributing to our desire to achieve excellence in all of them.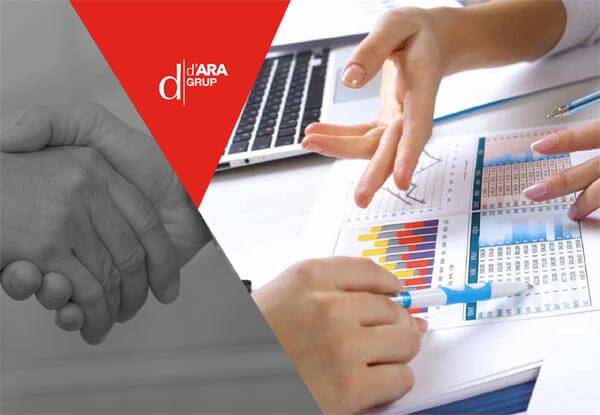 Family office
The traditional family office (FO) concept focuses on a single family-run business. Its main functions are to centralize the management of a meaningful family heritage.
The goal is to transfer heritage between generations.