Share and enjoy the new Coworking in Mataró
This new space of Coworking in Mataró with 2000 m2 of space and 1000 of terraces.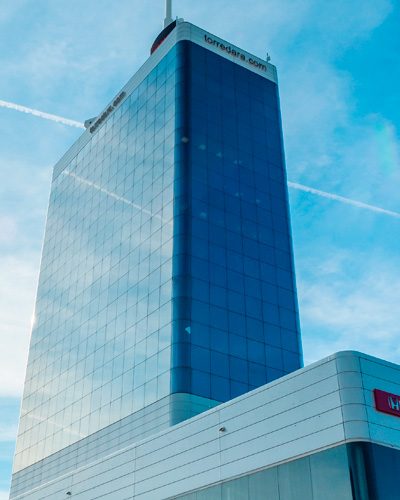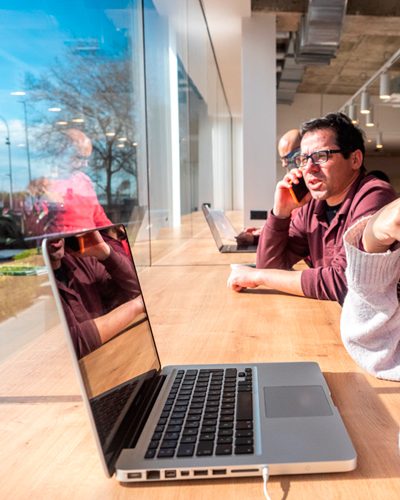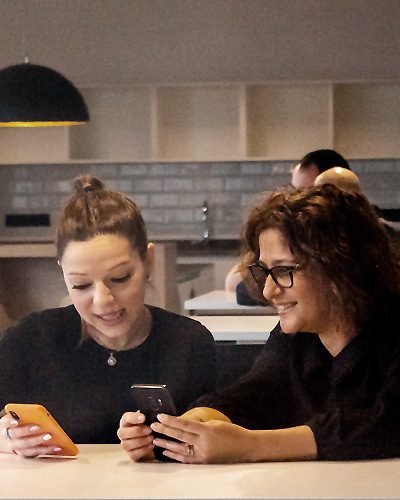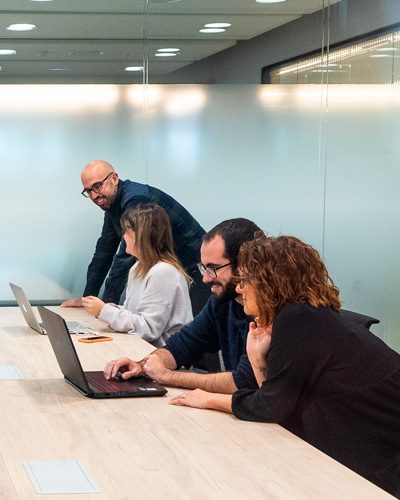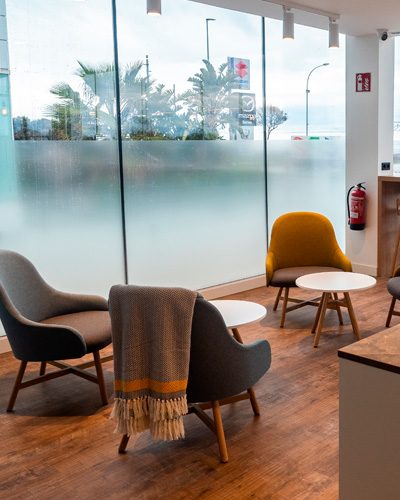 Work sharing space with other professionals like you
Torre d'Ara Coworking is the new coworking space in Mataró with private offices and room rental. A place to work with a guarantee of quality and heat of a business center in Maresme.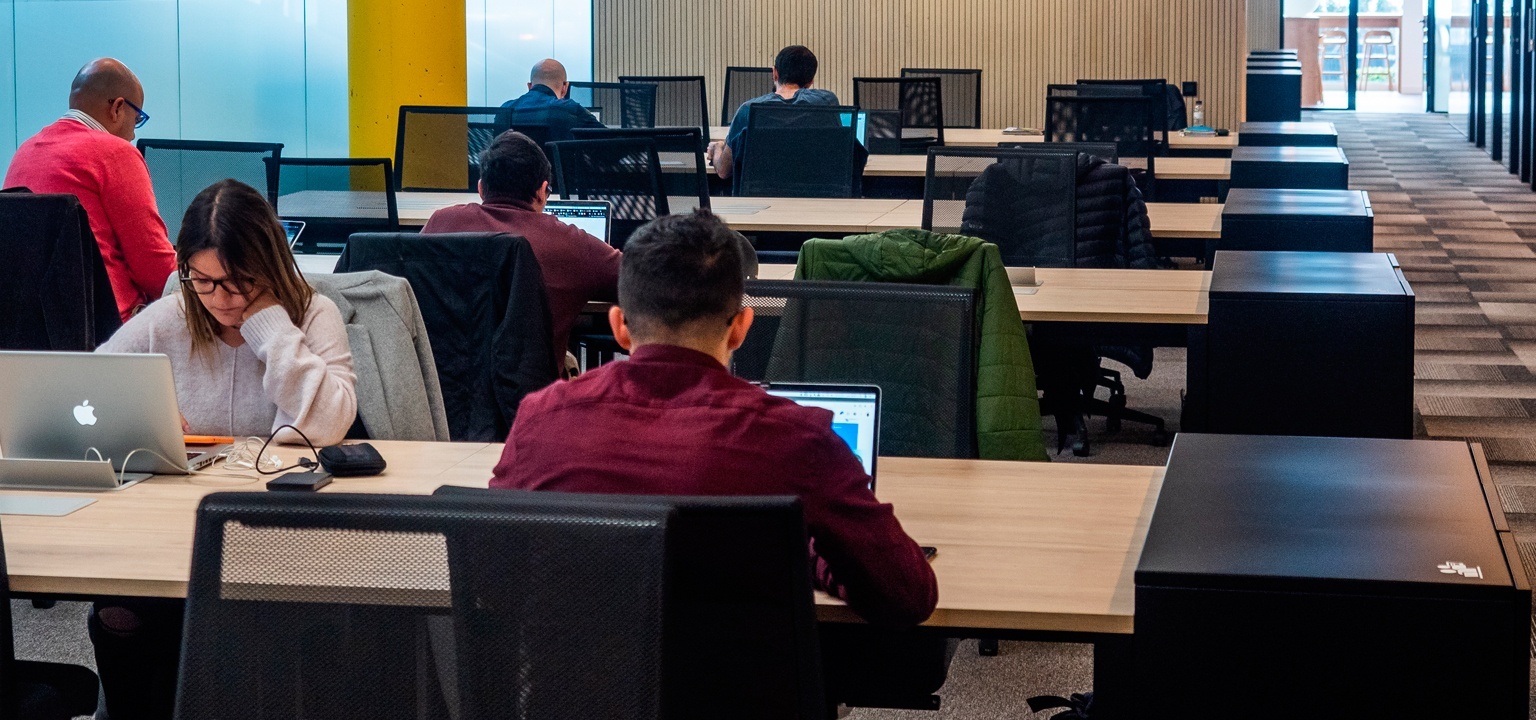 Workplaces
If you are looking for a place to work with comfort, wide range of services and flexible hours, here it is. You will grow up surrounded by a networking environment within a shared workplace. You choose when and where to work within our spaces either a fixed or variable place.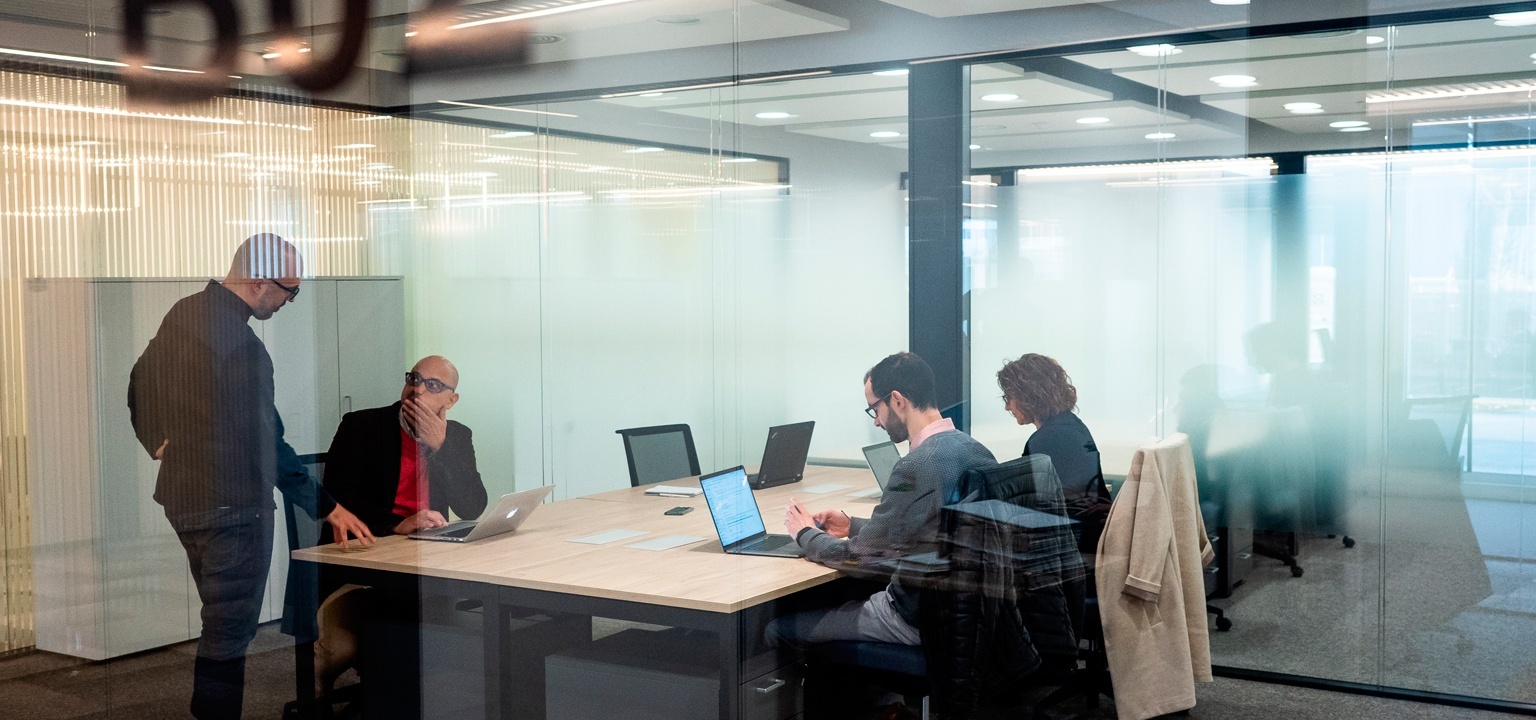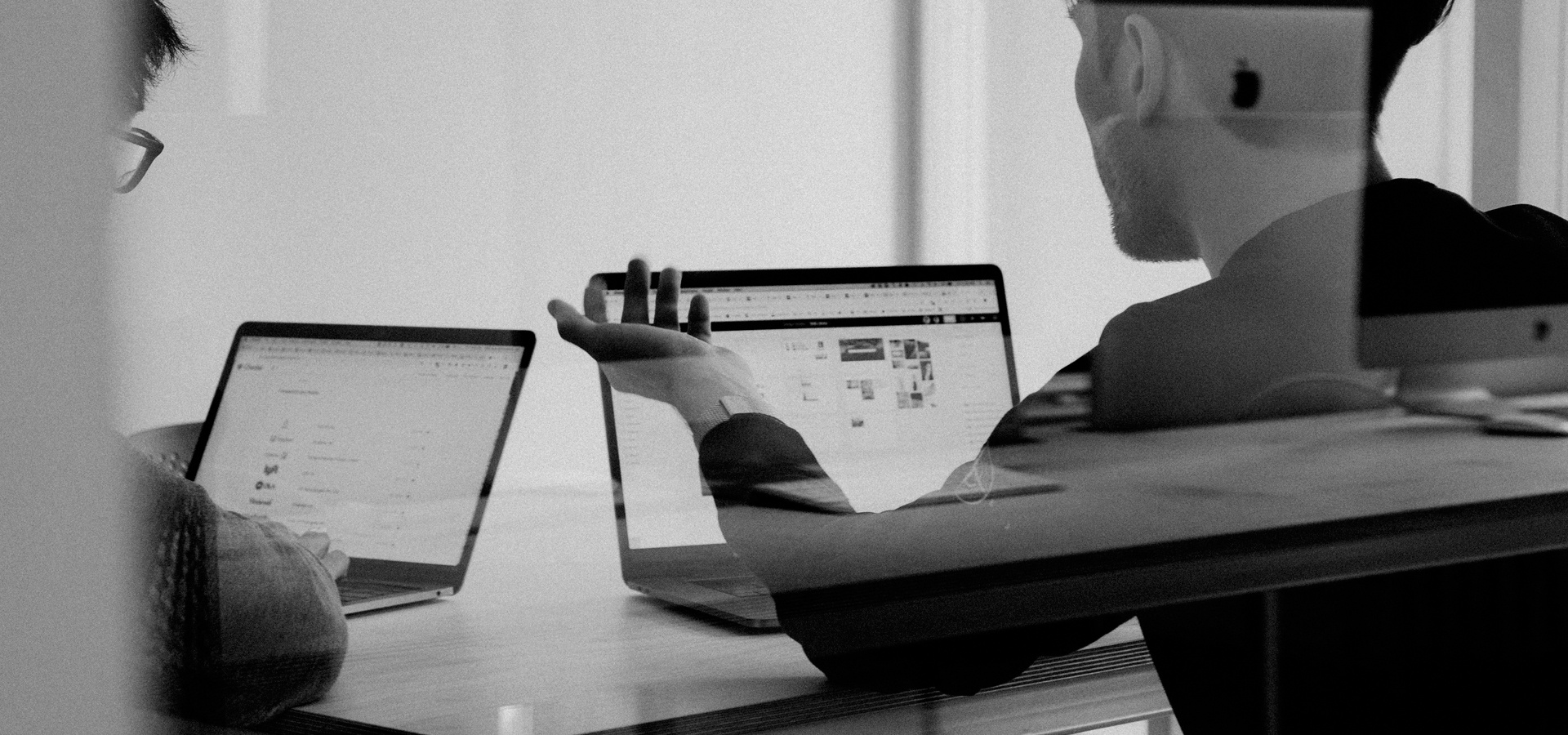 Work on the healthiest, most productive and sustainable coworking in Europe
At Torre d'Ara we have built processes based on the arguments of the Circular Economy, according to the Cradle to Cradle® principles.
Thermal, light, acoustic comfort and layout are designed for the welfare of the people
500 tonnes of sustainable raw material
Reduced carbon footprint
Ecotoxicity
Health
Traceability of the raw materials used
Productivity
Cyclability: Raw materials for coworking can be decomposed and reused in the future
No products that cause cancer or other diseases
---
Meet our plans!
We adapt to different types of people and projects. Whether you are a start-up, an SME, freelance, medium or large company, this is your place.
At Torre d'Ara Coworking we have flexible and flat spaces for all tastes. And that implies fees for all audiences. Therefore, if you contact us we can offer you those that best suit what you are looking for. Tell us what you need!
The coworking community blog
As a consequence from the industrial revolution, the production and consumption model was based on the use of abundant natural resources, following a linear pattern: extract, manufacture, consume and throw away. This development model has given society a certain material prosperity. However, the increase in world population, the effects on the environment (climate change, waste…
May 11, 2020