Tools to telecommute at full capacity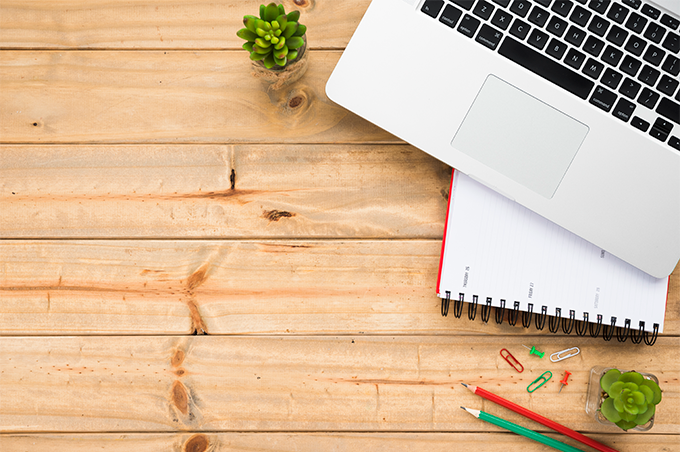 Today more than ever, having the right tools to telecommute are essential to get the job done. For this reason, at Torre d'Ara we wanted to launch our blog with an article on how to carry out telecommuting in the best possible way, using the best options so that productivity is as high as possible.
Essential tools to telecommute
If you have a job that allows telecommuting, surely your computer will have enough for it. But that does not mean that there are no parts of your routine that are complicated. Because in our workday we usually have to share information and documents with our colleagues. And being at a distance can be a major drawback.
So it is important to have the right tools. During the telecommuting time, it will be necessary to continue communicating with other coworkers by emails and video calls. In addition, you must also share files of all kinds and create digital resources to show the work to clients.
Next, from Torre d'Ara we discuss some of the best tools to work at home.
Dropbox or Drive
Working in the cloud is essential to telecommute efficiently. Not only because of the ease of accessing your files from any location, but also because you can send them to colleagues and clients with less effort.
These two tools are very useful for file sharing. Dropbox works with any email account and offers a large amount of free storage. In addition, documents can be shared with others and can be downloaded as an add-on for electronic devices and used without the Internet.
In the case of Drive, the operation is similar, but the email account needed is Gmail. It is another very interesting alternative to work in teams, and it works by personal and shared folders just like Dropbox, although always online.
Video calls: Skype or others
Video calls are the order of the day during confinement. Like Skype, there are other options such as WhatsApp Video or Hangout. These three possibilities allow you to make video calls with other coworkers and also with managers, something very necessary both to distribute the work and to keep abreast of progress. Similarly, it is a much-needed action to maintain contact and focus with work.
Evernote
As its name suggests, Evernote is an application to manage your papers in an online way. It is a tool that helps us to save web pages, emails or notes in an orderly and useful way and then easily find them. In addition to serving this, it is also a task manager that will help organize everything by priority marks, dates, labels … Like other applications, it allows you to connect information with other people and save everything in the cloud.
Microsoft Office 365
Finally, it was necessary to refer to all the possibilities of Microsoft regarding the organization of work at home. Thus, it is possible to make text documents with Microsoft Word, spreadsheets with Excel, presentations with PowerPoint, sending emails with Outlook, etc. Videoconferencing is also possible with the new Microsoft Teams tool. In addition, although it is not known too much, for some time, Microsoft also offers several tools for collaborative work that can be very useful these days.
Get the best tools to telecommute
In short, telecommuting tools are vital in a technologically communicated world like today. And you will have to find the right ones to get the most out of your activity and not waste a minute at home.
We hope that our advice will help you and if you have any questions, call us!