What does networking bring to your business?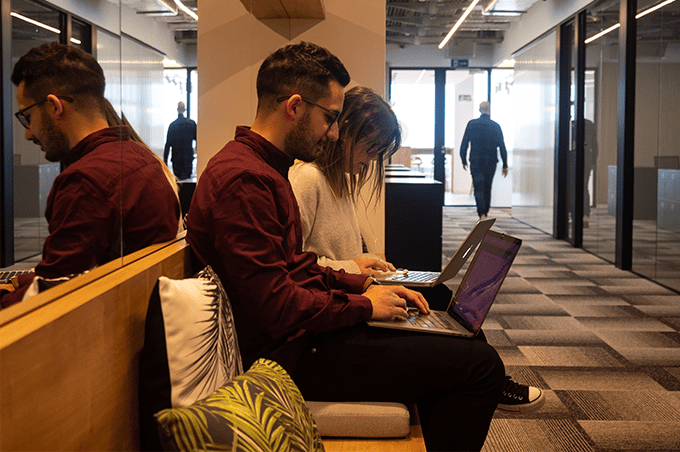 Networking is a basic technique for any company or professional today. So at Torre d'Ara we want to dedicate one of our posts to talk about why you should take care of it.
A good networking strategy allows us to establish links with other professionals. Whether they are potential customers or suppliers, or even competitors, knowing the people and companies that make up our business environment has great value. And today we are talking about it.
What does networking bring to your business?
Next, we explain the main benefits of taking care of your contact strategy.
Get visibility
The first thing that networking brings us is, of course, visibility. If we participate in events and activities we can make ourselves and our company or brand known. And we can create a positive impression so that we draw attention to it.
In addition, by publicizing our product or service in a professional space we can also sometimes get very valuable information. From possible comments of improvement to applications that we had not thought about or that we did not see possible.
But do not try to focus attention on yourself if you are not the protagonist of the event. Because if so, surely the impression you will create will be negative. And you will be getting the opposite of what you are looking for!
Generation of contacts
Whether in person or digitally, a good networking strategy allows us to get closer to people in our professional environment. This is interesting in the first place because of the generation of potential business contacts: clients, suppliers, investors and other professionals with whom to create profitable synergies.
Because success in this life not only requires having a good idea. It is also necessary to make it known and take care of the network of people who surround us and who have contact with our company.
So take advantage of your opportunities to meet relevant professionals and keep in touch whenever you can. You can even create a database with your contacts of the different events in which you participate.
And on the other hand, never forget to take your contact information by hand in a network. There is nothing worse than being in front of a potential client and not having cards!
Identification of referents
Events and online activity can make it easier for us to understand better the professionals in our sector and their practices. In this way, we can find references to learn from. Because even the most established companies have to update themselves, and sometimes our competition or other professionals can have very fresh and interesting ideas.
So don't relegate your knowledge of other companies to your Google searches. Get to know them through social networks and the events in which you participate. And above all, learn from others! Only in this way can you always have the best possible business model.
Networking in Mataró
In short, networking is one of the keys to success for any company. However, it is important to keep in mind that in order to be efficient, the objectives of a networking must be set in the medium and long term. And not from all the activities you will get great opportunities. But you will see that you get great benefit from them in summary.
So don't wait any longer and start connecting with your surroundings now. And if you don't know where to do it, at Torre d'Ara Coworking you have it easy. Because soon we will return with activities and eager to generate business in our modern coworking space in Mataró where we have training rooms where we can do activities of any kind.
Call us if you want more information!